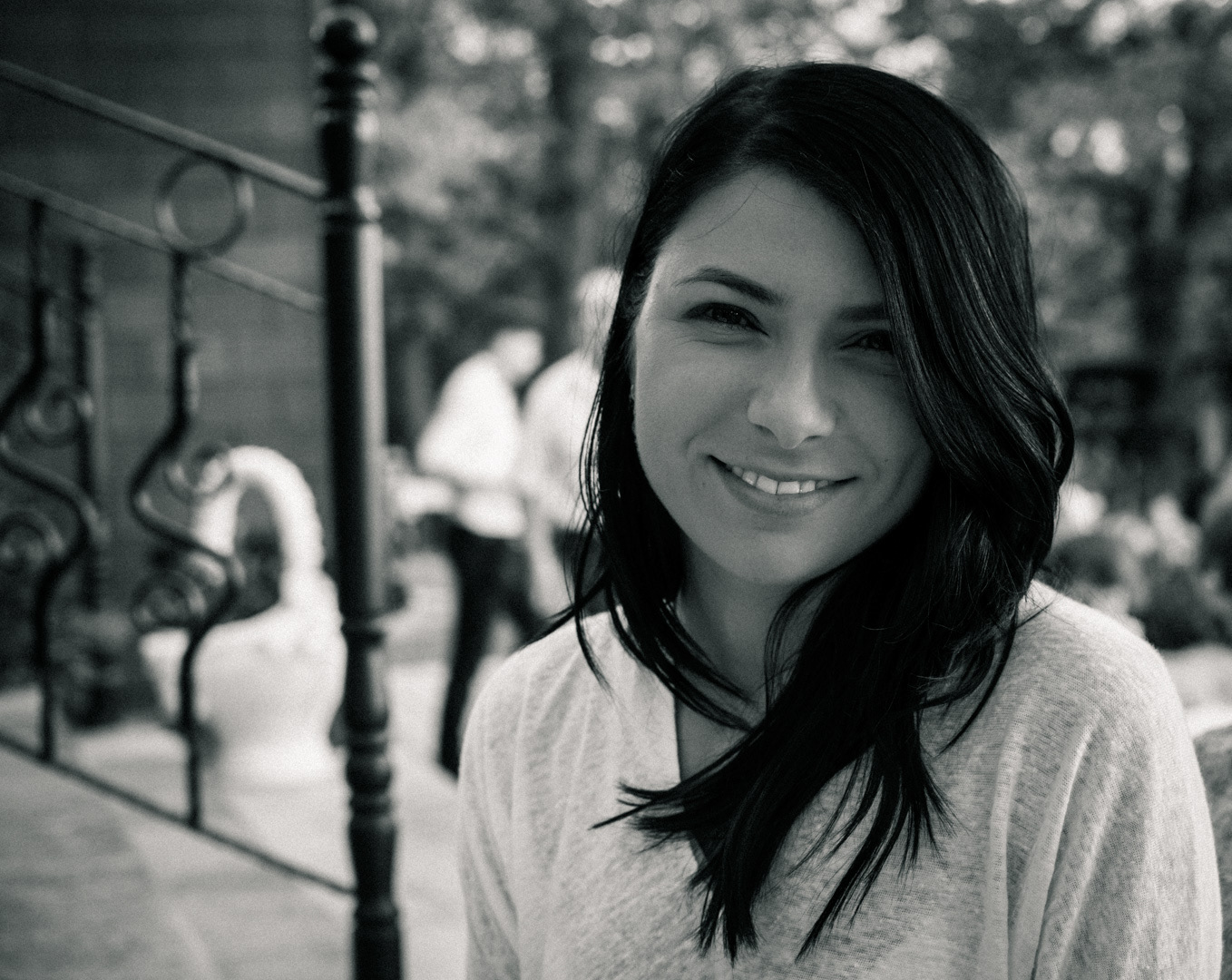 My name is Monica and I am the photographer behind Little Emily Photography. I'm a professional newborn and family photographer, located in the Lancashire area, specializing in capturing special moments and making them lasting memories.
Little Emily Photography is a concept I started a few years back as a tribute to a special person in my life, and it grew in this amazing project that I love so very much.
Though I have always had a love for photography and the art of telling a story, it wasn't until 2015 when I picked up a camera and began myself telling stories. Since then, I have honed my craft with experience and with passion.
I believe it is important to preserve our memories, not just for us, but for our children (I always encourage moms to get in photos with their children, for their children). An investment in portraits will outlive you and bring joy to future generations. I would love to begin the process of planning a special portrait session with your family... because before you know it, these moments will be gone.